Creative Direction: Adam Pellecchia
Art Direction: Sara Huang
Design: Zach Pacheco

"Fewer, better. Every day."

Spearheaded design for paid marketing campaigns and played an integral role in curating an authentic voice for DTC womenswear brand Cuyana on social media.

Designs helped to generate hundreds of thousands in revenue and increase organic following by more than 25%.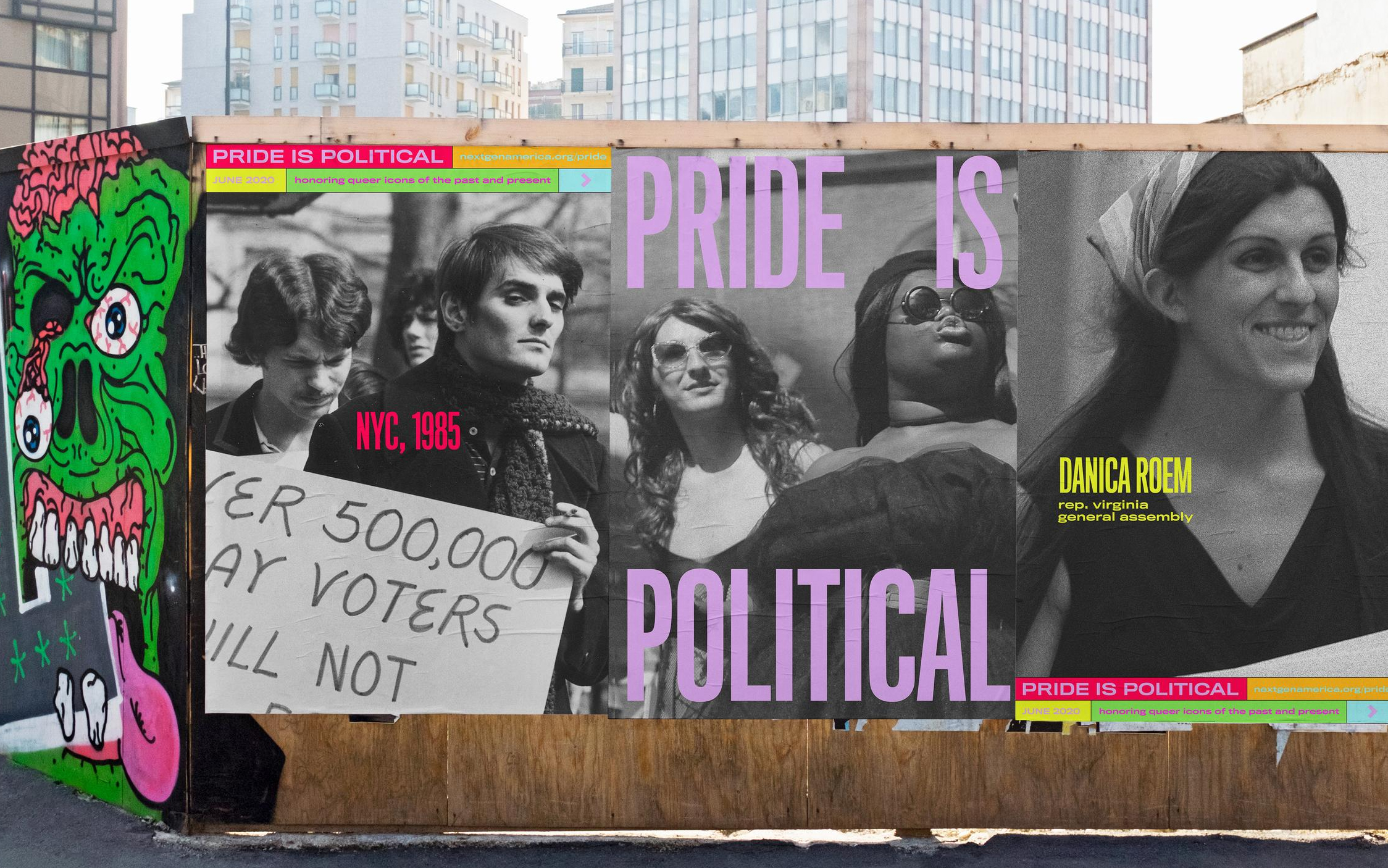 Creative Direction: Kristie Wu
Art Direction: Zach Pacheco
Illustration: Megan Badilla
Design: Zach Pacheco, Megan Badilla

Developed a fresh new look for the youth vote focused non profit ahead of the 2020 election.

Introduced new colors, typefaces as well as an updated website and social media feed.

Nextgen America and its campaigns had an overall reach of 11.4 Million young people aged 18-34, and was integral in the historic uptick of young voters in the 2020 cycle. Followers on social media more than doubled following the rebrand.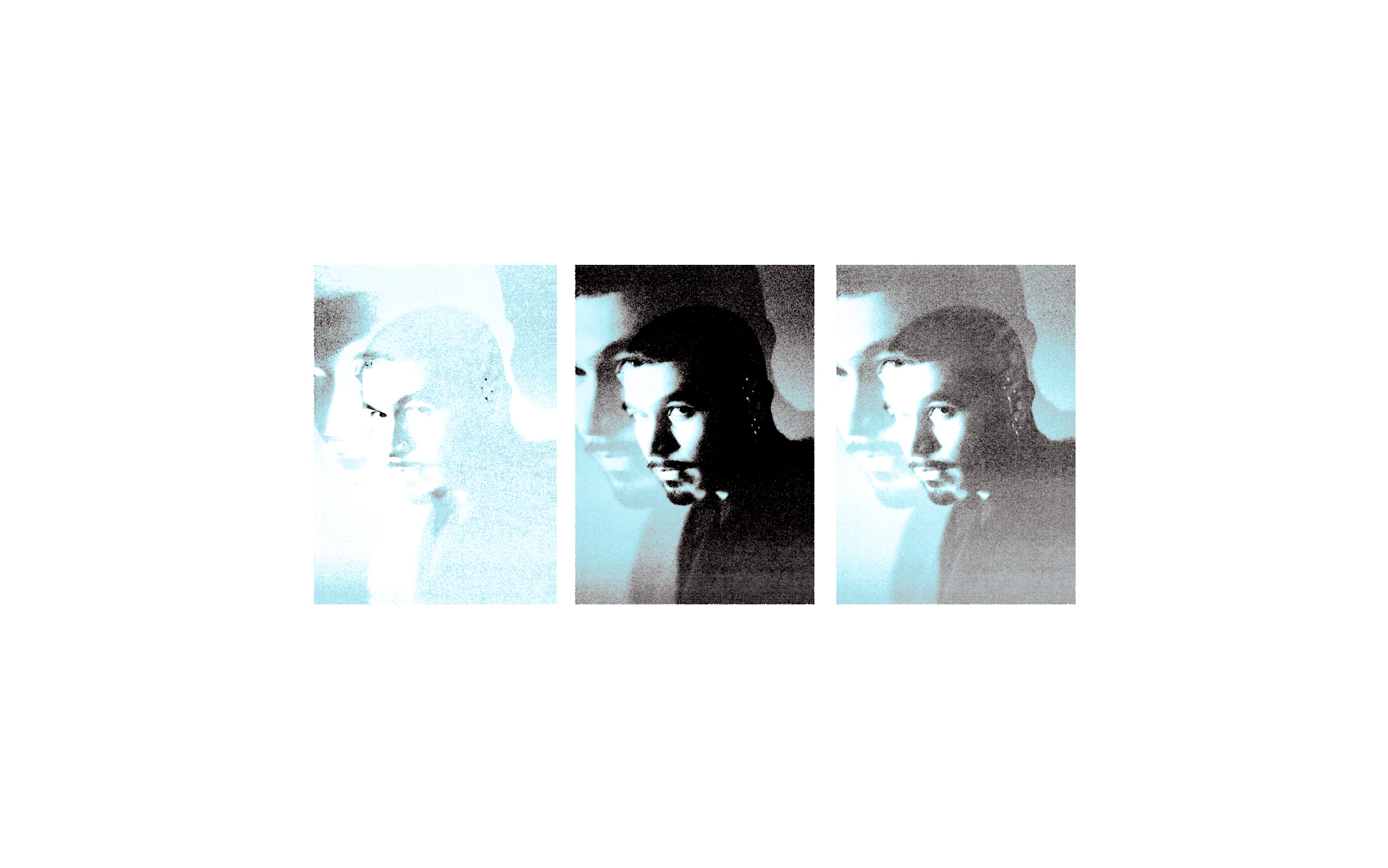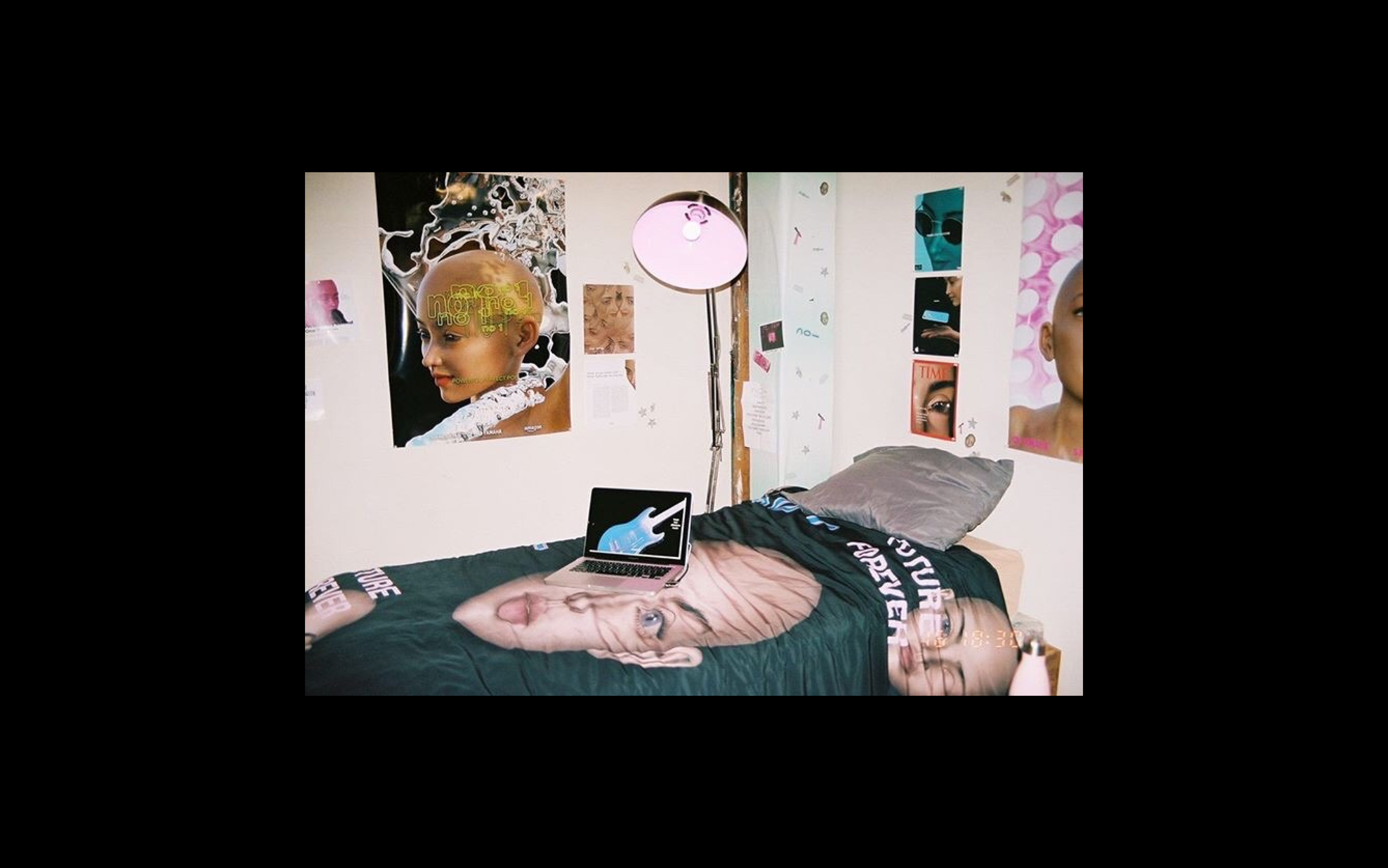 Personal and passion projects, From 2018-Present. Ask me for details!
Creative Direction: Adam Pellecchia
Art Direction: Sara Huang
Digital Design: Zach Pacheco

Collaborated with internal development team to design and implement a series of mobile and desktop experiences for the Cuyana customer to seamlessly expand on a given product with add-ons and customizations.

Spearheaded concepts for accompanying animations and imagery.
Creative Direction: Marko Bon
Design Director:Lenora Rigoni
UX Design: Paul Markovic
Visual Design: Fahad Asvat, Zach Pacheco

As a designer at Tomorrow, I collaborated with UX and Design teams to refresh the Signal Snowboards homepage in an effort to bring the brand's values of community and thrills into their digital experience.

We designed modules built to highlight social content and brand ambassadors, all while remaining shoppable and on-brand.