Logo and Digital Advertising
KUSF.org is the University of San Francisco's online radio station. I've hosted and DJ'd my own show on the station throughout my academic career. "Dollar Menu" is an irreverent variety show that covers pop culture and plays the best songs ever (I'm not at all biased).  
I designed the show's logo, that I featured on apparel and accessories, along with creating the show's digital advertising on instagram.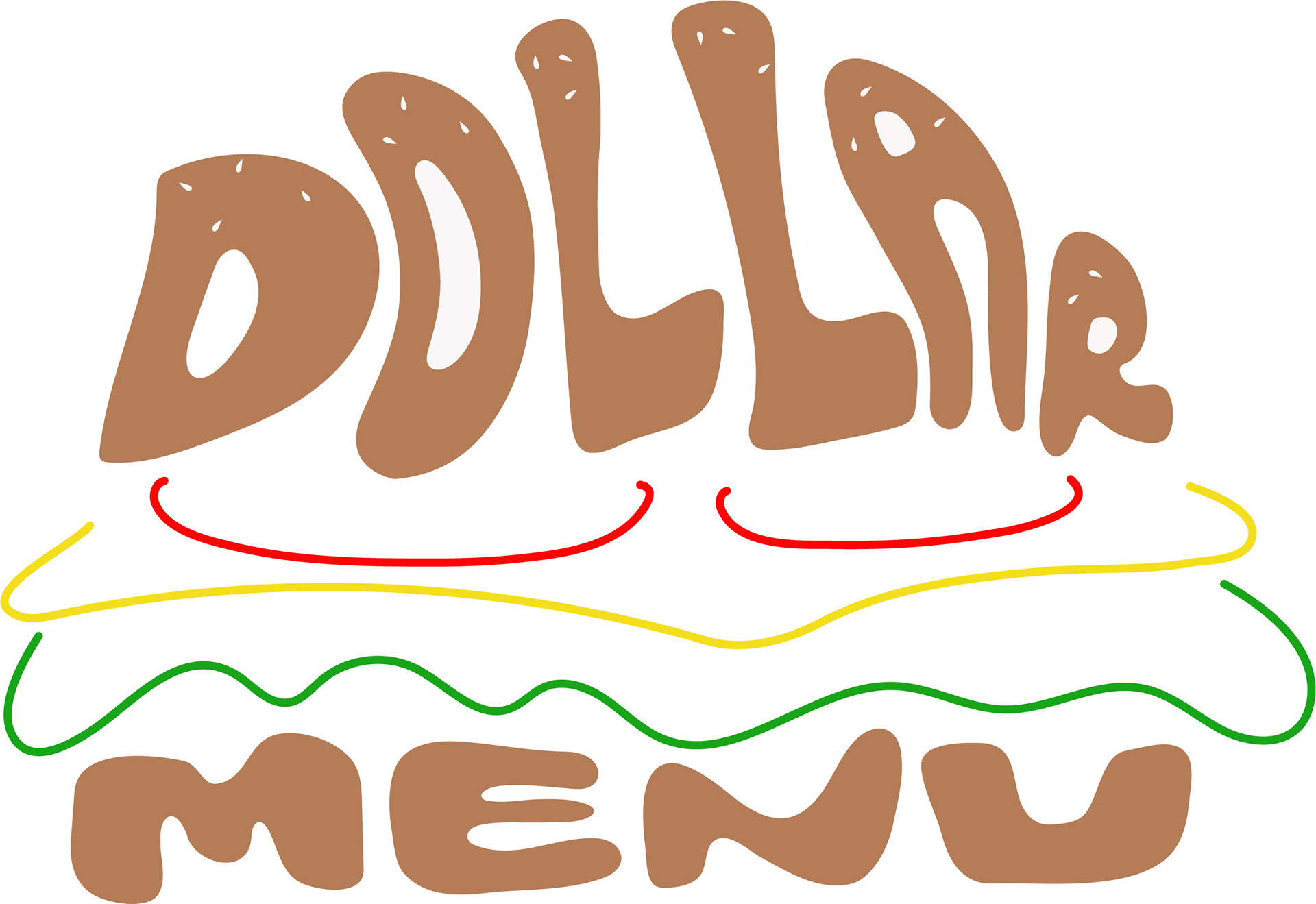 Logo applied to merchandise and mobile advertising